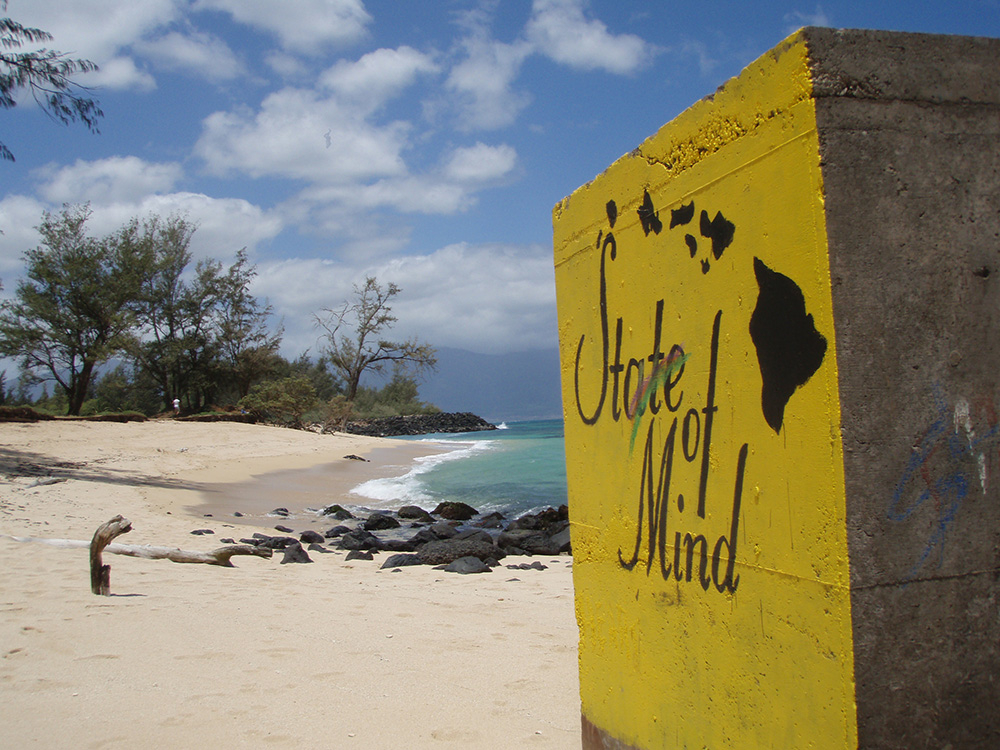 Bill Bradbury's fiction
dystopian sci-fi and speculative fiction with a heart... and probably dogs. Sharing a full novel, one chapter at a time, each Friday!


Book: Song of the Red-Legged Birds
My serialized speculative fiction, light sci-fi novel. A new chapter comes out each Friday. Subscribe to get them emailed to you.